Taste Scoring 
  ★★★★★  Cooking time: 20 minutes 
This is a category that introduces dishes that can be easily cooked using just a frying pan and taste like the one in a restaurant.
Today I made "sautéed green and yellow vegetables" as a garnish of the main dish "pasta with lemon flavor". Since the sauteed vegetables were prepared as a garnish, I made two servings, but it is so tasty that it can also be a main dish.
I used cinnamon powder for a flavor. I think it will still be delicious even if you don't use cinnamon, but the cinnamon powder will add depth to the taste, so I recommend that you use it if possible.
Even if you are not good at the green and yellow vegetables, the vegetables are modestly soft by being cooked in a frying pan and they are coated with butter and cinnamon flavor, so you can clean your plate.
I used red pepper as one of the ingredients. If you would use yellow bell pepper, it will look more vivid, so please try it at home party when you invite guests.
The dish is delicious as a snack for wine and other liquors as well.
One Point Advice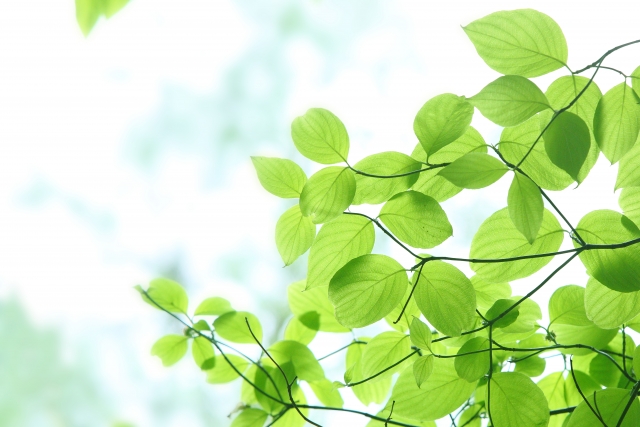 This recipe is for two people. This is enough for the garnish of the main dish. 
If you use this dish as a main dish, please double the amount of the recipe (i.e.: eat 4 servings by 2 people). French cuisine uses a lot of butter, but you can reduce the amount of butter and add salad oil or olive oil, and the taste is still good.
In that case, fry the ingredients only with salad oil or olive oil first, and finish with the butter as a special touch of flavor for better taste.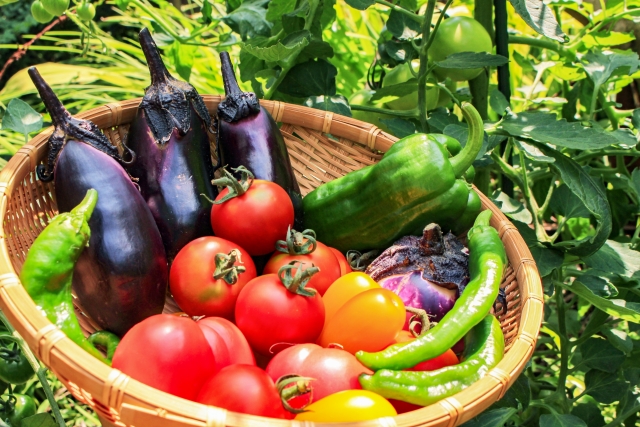 Ingredients (for 2 people)
Bacon (chopped): 30g
Onion (thin slice): 1/2 pcs
Bell pepper: 1 pc
Red bell pepper: 1/2 pcs
Eggplant: 1/2 pcs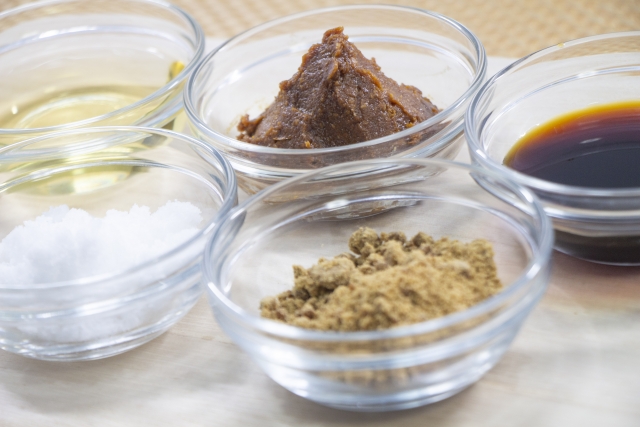 Seasoning
Salad oil: 2 tablespoons (Olive oil is fine)
Butter: 10g
Garlic (chopped): 1/2 pcs (tube or a bottle)
Ginger: 1 teaspoon (a tube is fine)
Bay leaf: 1 pcs
Cinnamon powder: a little (as you like)
Sugar: a little (a little bit of honey is also fine)
Water: about 25 cc
Salt: a little
Pepper: a little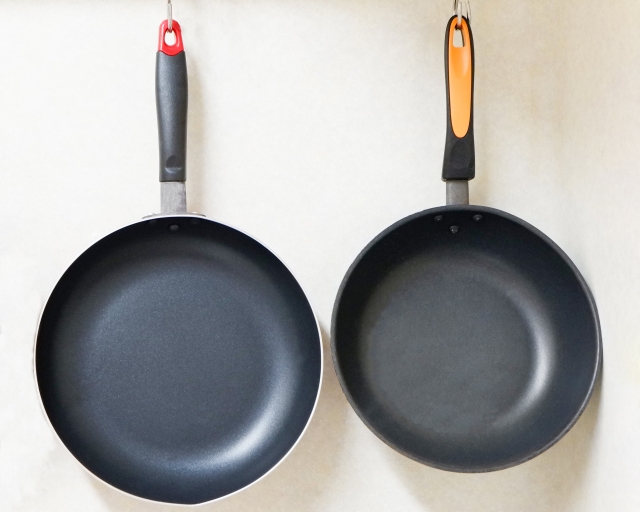 How to Make It
STEP 1:
Saute the Ingredients
Put butter and salad oil in a frying pan, and heat the butter over low heat.
Add garlic and stir on low heat until it is aromatic.
Put the bacon on medium heat and saute with a spatula until the bacon becomes crisp.
When the bacon becomes crisp, add and saute the eggplants.
Add and saute the onion.
Add and saute the red peppers and peppers.
Stir-fry until the peppers are soft.
STEP 2: Finish!
When the green peppers become soft, add some cinnamon powder.
After mixing them, add sugar and water.
Saute them with a spatula and add salt and pepper adjust the seasoning.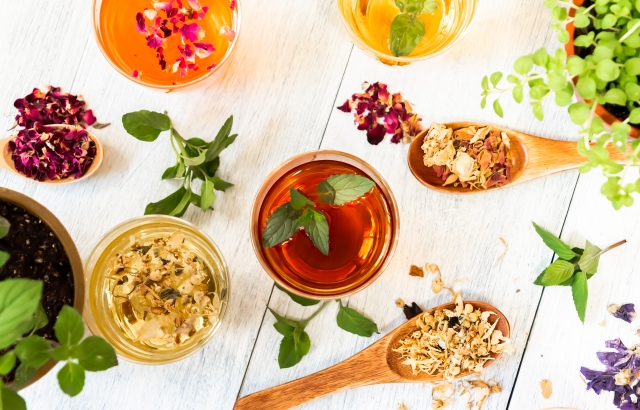 Serve on a plate and finish!
Please enjoy the deep flavor of sauteed green and yellow vegetables!