Taste Scoring 
  ★★★★☆  Cooking time: 45 min. Preparation 15 min. + Hot Cook 30 min.
I bought chili powder for the first time. I have always loved Mexican food because of my South American friends during my college years, but I never bought chili powder before. Deep Mexican flavor spreads in your mouth.
Cumin powder indicated in the Hot Cook recipe was not available at the supermarket, so I couldn't add it but it was delicious enough for chili.
One Point Advice
There was no Kidney Beans in the supermarket either, so I used boiled soybeans but it was deliciously cooked.
I used ground beef, but since spices are working greatly, I think it should be delicious even if you used either beef ground with pork or just pork.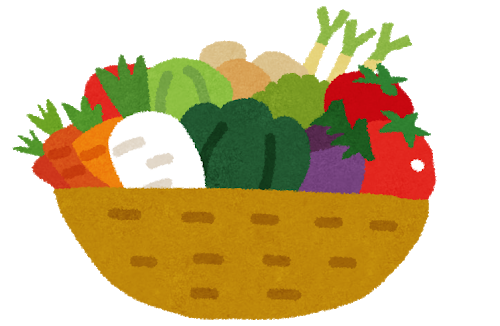 Ingredients (for 2 people)
Onion (chopped): 1 pc (200g)
Bell pepper (cut into 1 cm piece): 4 pc
Ground beef (cut into a bite size): 200g
Boiled soybeans: 1 bag
Boiled canned tomato (roughly chopped): 1 can
Garlic (chopped): 1 pc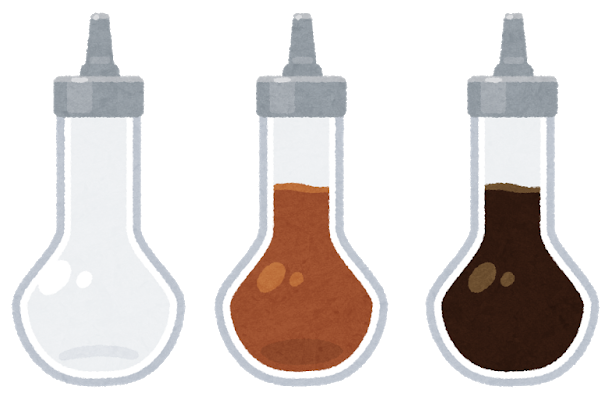 Seasoning
Consomme (granule): 1 teaspoon
Chili powder: 2 tablespoons
Salt and pepper: a little each
Red wine: 50 ml
Bay leaf: 1 piece
Water: 300 ml
How to Make It
STEP 1: Prepare Ingredients
Mince the onion.
Cut the bell peppers in half and cut the contents into 1 cm square piece.
Cut the beef into the right size to eat.
If the tomato canned is whole tomato, chop it roughly.
If bottled garlic is used, use about 1 teaspoon.
STEP 2: Put All Ingredients into the Hot Cook Inner Pot
Put all Ingredients into the Hot Cook inner pot. I think it is better to put them in the order listed in the recipe book. Hot Cook is basically "anhydrous cooking", so moisture from vegetables is especially important. So it would be better if you put onions first.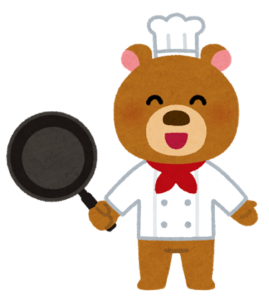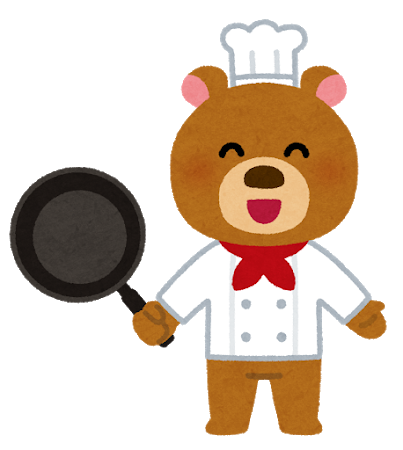 STEP 3: Hot Cook Menu
Select Menu => Search by Category => Simmered Dish => Bean => Chili => Start
STEP 4: Complete!!
Serve on a plate.
Depending on the amount of water that comes from the onions, you may feel there is a little too much water. If you prefer to eat a thicker chili rather than a soup-like one, close the lid again and simmer for further 3 to 5 minutes.
If you have a hot cook model that has the function of concentrating the soup, reheat and boil it.
During the 3-5 minutes, open the lid from time to time to see the inside of the inner pot to confirm whether it is done into your favorite thickness.
If you have a Hot Cook that does not have a simmer-away function, move the contents to a separate pan and set it on heat to reduce moisture.
We enjoyed chili very much and it is also very tasty with bread!