Taste Scoring 
★★★★★  Cooking Time: 30 min. Preparation 10min. + Hot Cook 20 min.
Taste that can be served at a French restaurant! Delicious soup from fish and clams is exquisite. The sauce is really delicious when eaten with bread.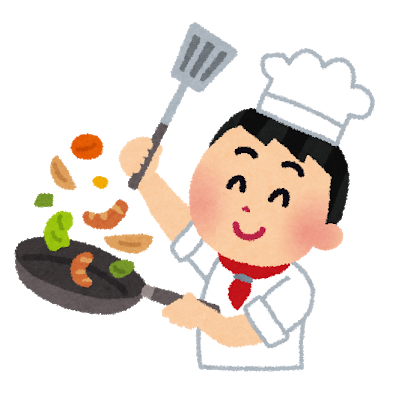 One Point Advice
Black olives are recommended because they are very good with white wine. The sauce is superb so please dip some bread and eat all of the sauce!
Ingredients (for 2 People)
Snapper fillet: 2 slices
Shelled clam: 100g
Mini tomato: 100g ("tomato can" can be used)
Black olive: as you like
Garlic (chopped): 1 pc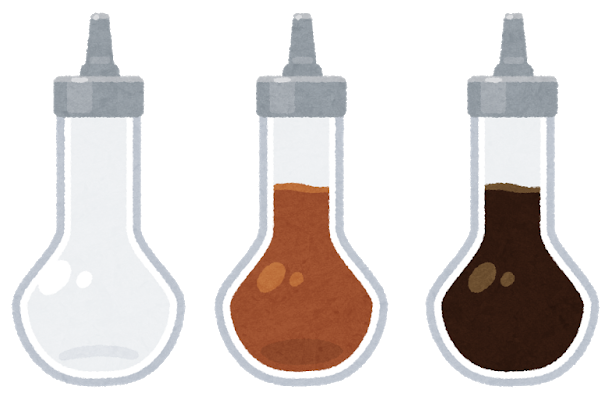 Seasoning
White wine: 50 ml
Olive oil: 1 tablespoon
Salt and pepper: as you like
How to Make it
STEP 1: Prepare Ingredients
If you use a tube or a jar garlic, there is nothing to be sliced.
Step 2: Put all Ingredients into the Hot Cook Inner Pot
The recipe instruction says to put them in the order in which they are written (first put the snapper, second shelled clam…lastly salt & pepper), but it seems it does not matter that much if they are not in that order.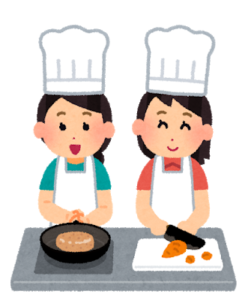 STEP 3: Hot Cook Menu
Select menu => Search by Category => Boiled Food => Aqua Pazza => Start
STEP 4: Complete!!
Serve in a plate.
If you add too much tomato, it will taste just tomato, so you'd better use a small amount of tomato, then you can enjoy very delicious seafood sauce.
I would have never cooked Aqua Pazza in my lifetime if we did not have Hot Cook. I was surprised that it was so simple and delicious. Again, there was no need for a kitchen knife and cutting board. That's amazing! ! !
Since snapper is usually expensive, next time I would like to try the dish with white fish like a Codfish.