Taste Scoring
★★★★★  Cooking time: 20 minutes, Preparation: 5 minutes + Hot Cook: 15 minutes
---

ケン
The great thing about Hot Cook's Bagna Cauda Sauce is that the delicious sauce can be easily made with either milk or fresh cream. The milk-based bagna cauda sauce is lighter than the cream-based sauce. However, the anchovies and garlic give it a strong flavor, and the sauce is perfectly thick.
Milk-based bagna cauda is a great sauce that is gentle to your stomach, but you can still enjoy lots of warm, hot vegetables with the sauce.
The cooking time is only 15 minutes. About three minutes after pressing the start button, you can start to smell the delicious aroma of milk, anchovies, and garlic.
The smell of the bagna cauda sauce stimulates my appetite. I feel like I'm going to eat a lot, even though I wanted to give my stomach a break.
I also made a cream-based bagna cauda sauce. The sauce is thick but not overpowering, just like an authentic restaurant sauce.
WHAT IS HOT COOK?
Hot Cook is Japanese popular cookware, waterless automatic cooking pot series, made by SHARP. Just put the ingredients in the pot and press the switch to automatically prepare a variety of dishes.
HOT COOK 1.6L size (for 2-4 people), Latest model with a fluorine-coated inner pot  

リンク
This article introduces recipes using the Hot Cook, which has become an indispensable part of our home.
Hot Cook Recipe [Bagna Cauda Sauce] One Point Advice
I used about 1/3 of the 80g jar of anchovies. Before chopping, use a paper towel to remove excess oil from the anchovies. Then finely chop the anchovies by tapping them with a knife.
For the garlic, I bought bottled grated garlic from the supermarket. If you are in a hurry, you can skip the grating process.
Hot Cook Recipe [Bagna Cauda Sauce] Ingredients: about 300g
Milk: 150 ml (or Fresh Cream 150 ml)
Olive oil: 4 tablespoons
Anchovies, finely chopped: 30g
Garlic, minced garlic: 4 cloves
Hot Cook Recipe [Bagna Cauda Sauce] How to make
STEP 1:Put the ingredients in a pot
Put all the ingredients into the pot.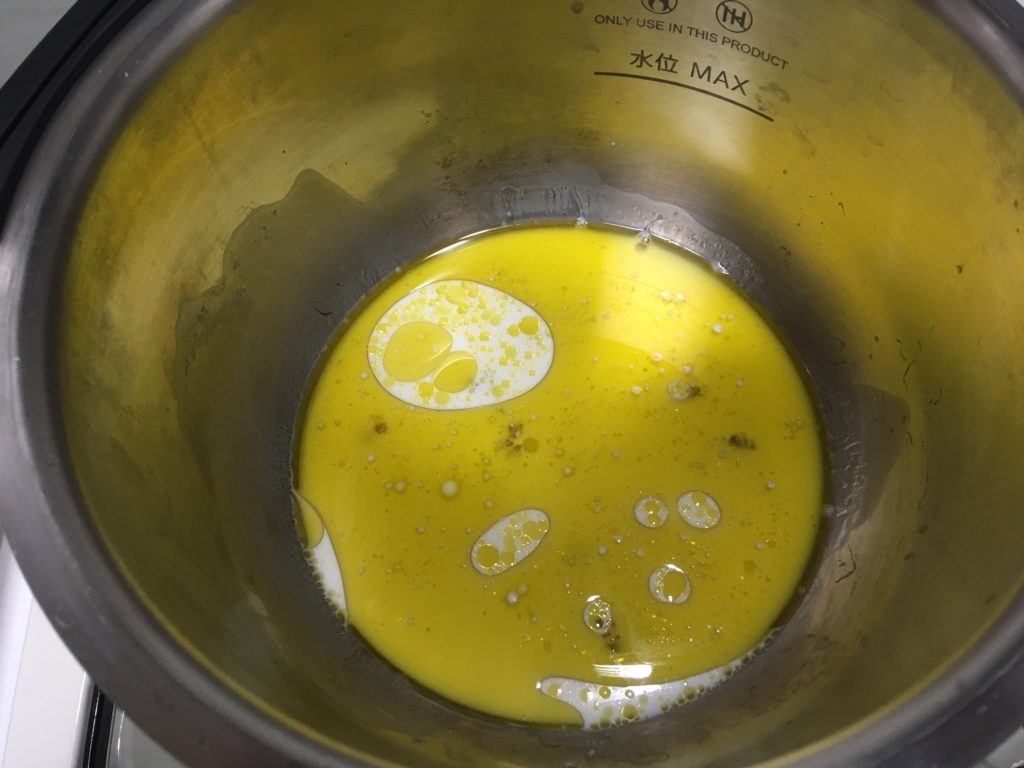 STEP 2:Press the cook menu button
Select a menu => Search by category => Simmered food => Tsukudani/Sauce => Bagna cauda sauce => Start cooking => Start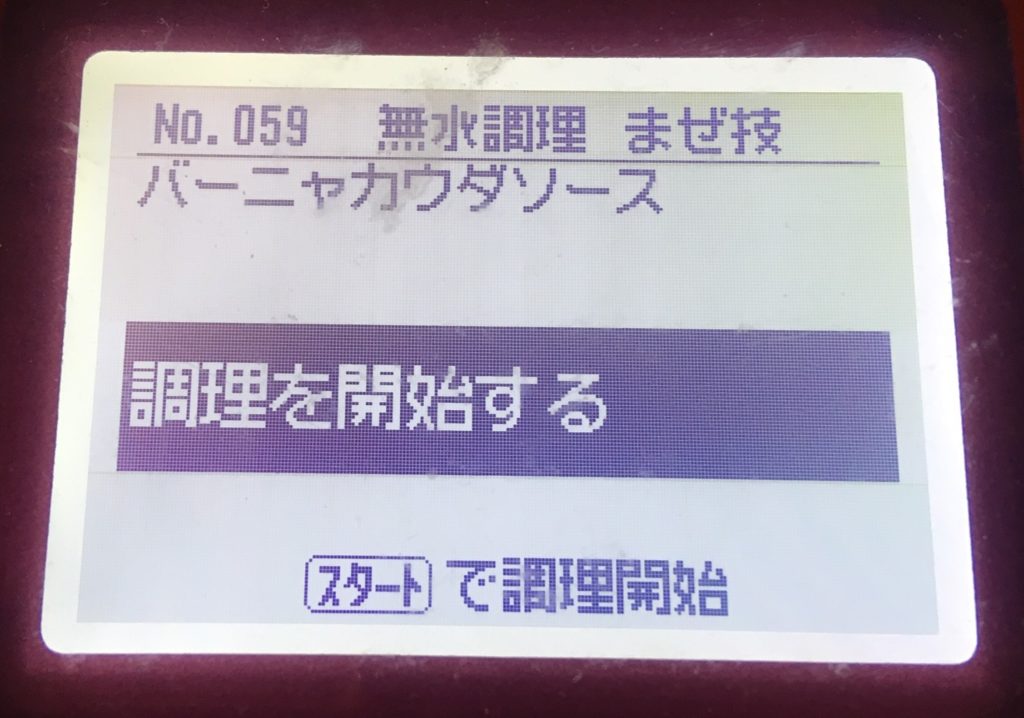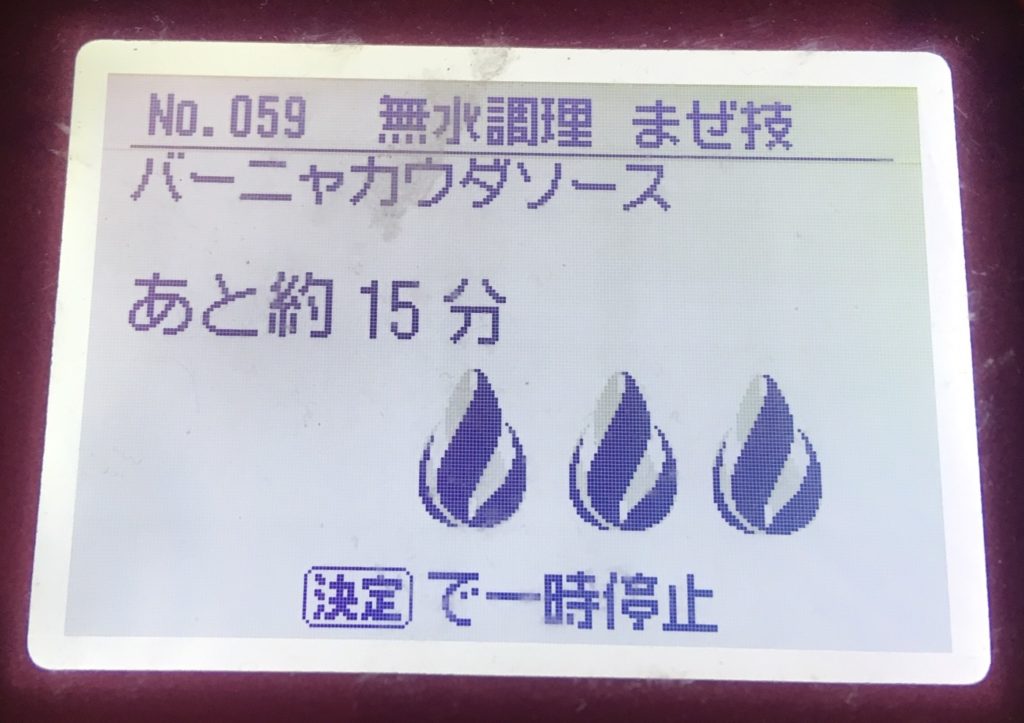 STEP 3:Complete!
When you hear the finishing chime, open the lid, mix it up, transfer it to a storage container and let it cool.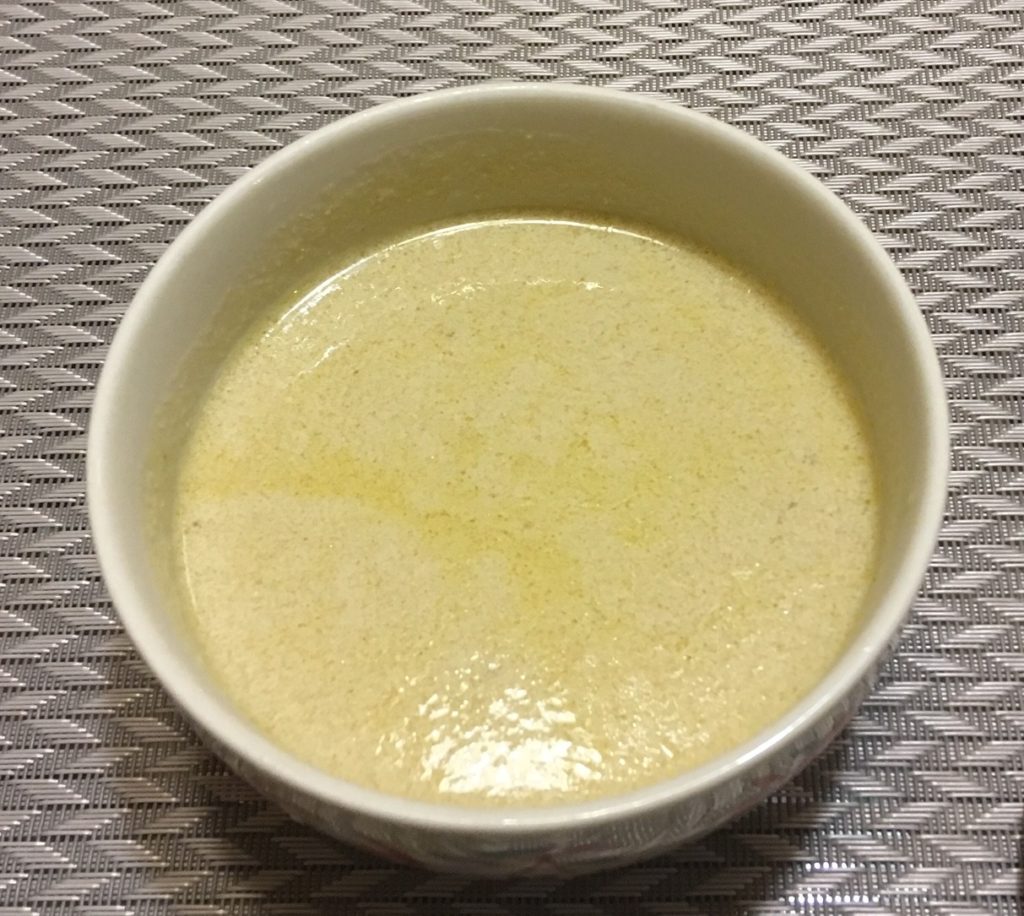 The sauce is smooth right after it is cooked, but it will thicken up in about 10 minutes after transferring it to a storage container and leaving it there.
I served the bagna cauda sauce with hot vegetables, but it is also delicious with bread.
I selected beer this time, but I'm sure it would also be good with white wine.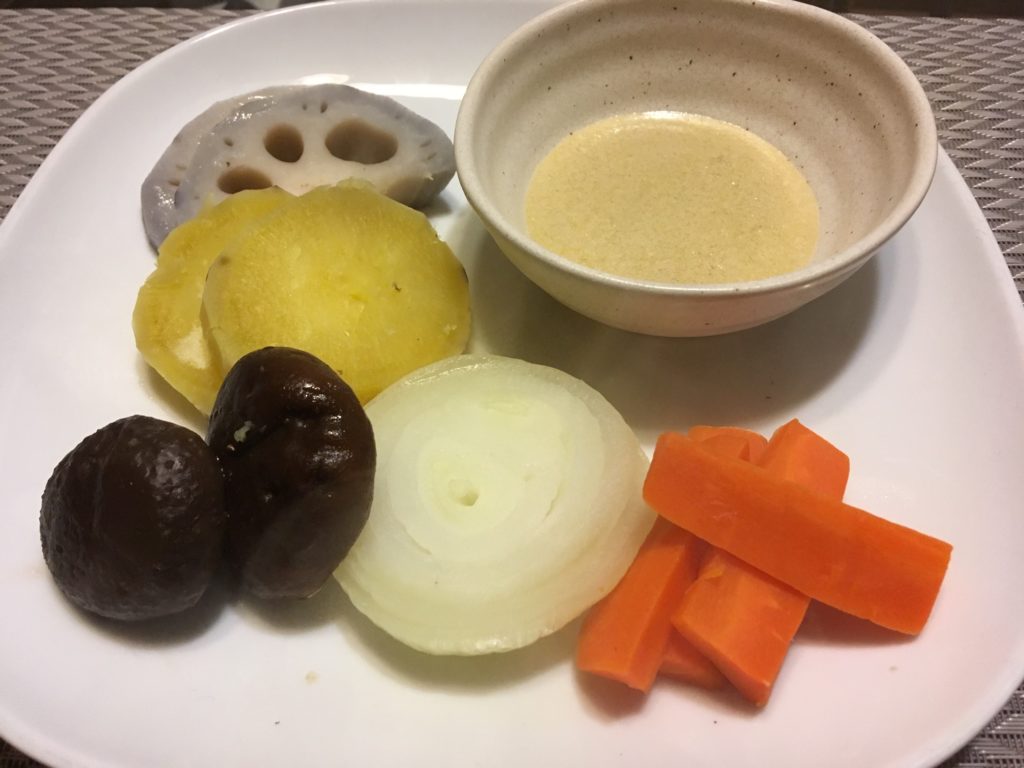 HOTCOOK 1.6L size (for 2-4 people), Latest model with a fluorine-coated inner pot  

リンク
HOTCOOK 2.4L size (for 2-6 people), Latest model with a fluorine-coated inner pot  

リンク